With the colder months in full stride, the landscaping business tends to slow down. We're here to tell you why you should take advantage of planning your 2020 landscaping project now.
If you're in Watchung, Westfield, Warren, or nearby New Jersey areas, follow these guidelines for your landscaping projects.
---
1. Landscaping requires a lot of preparation.
The installation of a water feature, a fire pit, or flowers takes a lot of planning and preparation. If you want to re-do your entire landscape, you should know that the planning process will be further extended. When preparing for a new addition or a completely new landscape, you need to take the following factors into account:
A possible theme you want
How everything will link together
Who will be using your outdoor space
Your plants' future growth
What structures you want to highlight
Take advantage of the time you have off in the winter to plan your 2020 landscaping project. You and your family need to consider exactly what you want for your landscape. It's no small investment, so you need to make sure you are happy with the design before the installation process begins.
---
2. Winter is the landscapers' off-season.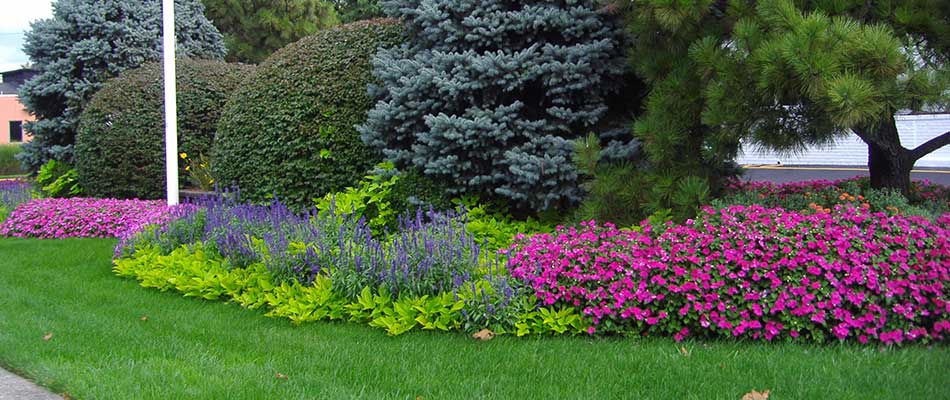 As it cools down outside, landscapers don't perform their regular services as often. They become occupied with other tasks like preparing lawns for winter and offering snow removal services.
Not a lot of homeowners realize that winter is the perfect time to start planning their landscaping projects. If you start bouncing ideas around in the middle of spring, your project won't be ready until much later in the year. When you begin the planning process in the spring, not only do you have to account for the time it takes to finish the construction process, but you also have to consider that it is the landscapers' busy season.
Our expert landscapers can aid in the landscape design process. While we are always readily available, we will be in the planning mindset in the winter. There's less of a time constraint to produce a well-thought-out plan. Plus, we can get back to you faster on the design process and work through complex ideas you may have.
To ensure your landscaping project is ready to enjoy for the warmer months, be sure to start planning it now.
---
3. You may need to acquire a permit for your landscaping project.
Depending on your community's or area's regulations, you may need a permit before a landscape project can be installed. You need to be aware of your project's scope before you can know what permits are required. Even once you know what special permissions you need, the approval process can take weeks. Waiting around will impede the completion of your landscaping project. Use the winter season to acquire the permits you need. This way, you won't be waiting on factors outside of your control once the spring comes.
---
Want to start planning your 2020 landscaping project? Contact us.
If you want to get a head start on planning your 2020 landscaping project, we are here to help. Our landscaping services are available to residents in Watchung, Warren, Westfield, and the surrounding areas. Contact us at (833) 452-9666 to get a quote for your next project.