Winter is coming, and with it are conditions that can prove disruptive to your lawn and plant life. When ice forms on grass and plants, grass blades, leaves, and stems can become hardened and brittle, and these effects are exacerbated if your lawn is in a weakened state.
While there is much you can do in the fall to help prepare for winter—a process called winterization—there is work still to be done during the winter. This can include lawn mowing, fertilization, winter mulching, and more. Here are a few tips for maintaining your lawn during winter in Watchung, NJ and surrounding areas.
---
1. Proper lawn mowing and fertilization help keep your lawn pristine.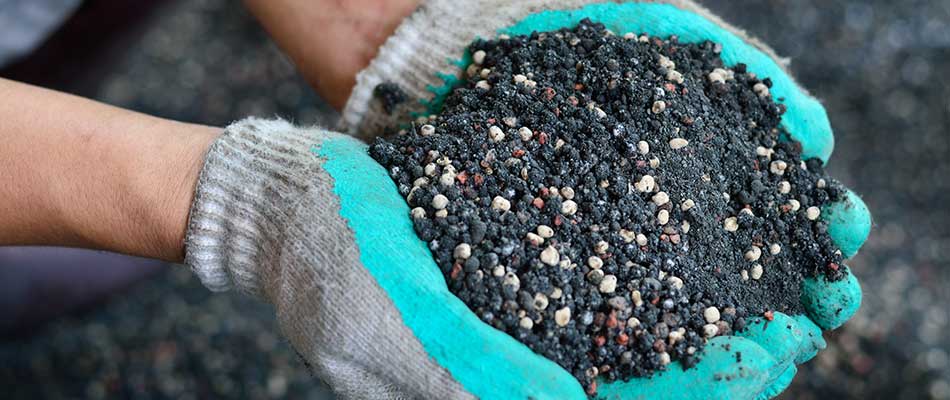 Because weakened grass is more negatively affected by cold weather, keeping a healthy lawn throughout the year is key. Consistent lawn mowing, proper fertilization techniques, regular weed control—all of these services are critical to the health of your lawn no matter the time of year. While you may not necessarily be fertilizing your lawn during winter, for example, maintaining a consistent fertilization schedule throughout the rest of the year ensures your lawn will be ready to take on winter in full force.
---
2. Winter mulching helps protect plants from drastic temperature changes.
During the rest of the year, mulching is typically done to promote plant growth and discourage weeds from popping up. Mulch is also an effective insulant, protecting soil from extreme heat during the summer—but this also is a boon during the winter. Not only does mulch protect the ground from extreme cold that can damage your lawn and plants, but it can also protect soil from brief warm spells, which allows plant life to continue through its winter dormancy process. Winter mulching is a vital part of your lawn's overall health, so proper installation and annual replenishment of mulch is key to your lawn's success through winter.
---
3. Trimming and pruning plants regularly in the winter helps them grow come spring.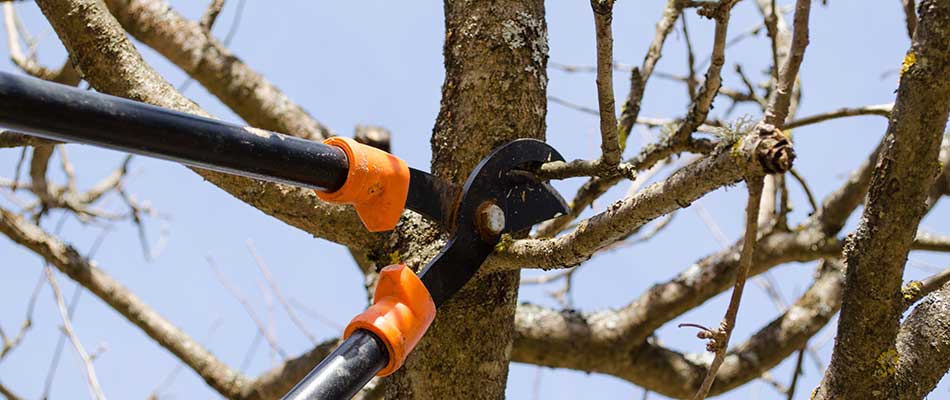 A common theme here is year-round maintenance, and trimming and pruning plants—the act of cutting away matter, such as leaves and dead branches—is no different. Leafy plants typically evaporate water back into Earth's atmosphere through their leaves, so in the fall, deciduous trees shed their leaves to make up for the lack of water during the upcoming winter months. Some plants simply don't have this ability, however, so hiring a lawn care and landscaping company is the best way to ensure your plants are properly pruned and trimmed.
An added benefit of scheduling this work is this allows lawn and landscaping experts to inspect plants and your lawn for signs of infestation or disease.
---
Contact us today so we can help you prepare your lawn for winter!
At Stream Line Lawn & Landscape, our dedicated team of professionals is ready to help you prepare your lawn and landscaping for winter and beyond. Serving areas including Westfield, Watchung, and Warren, NJ, we offer a general lawn maintenance package in addition to services including fertilization and weed control, landscape trimming and pruning, mulch and rock installation, and much more. Call us today at (833) 452-9666 to get on our schedule, or you can request a price quote here and we will get back to you as soon as possible.