Are you doing everything you can to make sure your lawn stays healthy all year long? At Stream Line Lawn & Landscape, customers are offered a service menu intended to keep their lawns and landscaping fresh, healthy, and thriving throughout the changing seasons.
Many tasks go into maintaining a beautiful exterior. Hiring professionals to handle your outdoor chores helps free up your time and is worth every cent. Stream Line Lawn & Landscape's extensive services protect your lawn, landscaping, home, and family.
---
Mowing, Fertilizing, Weed Control, Pest Control, and More for Your Property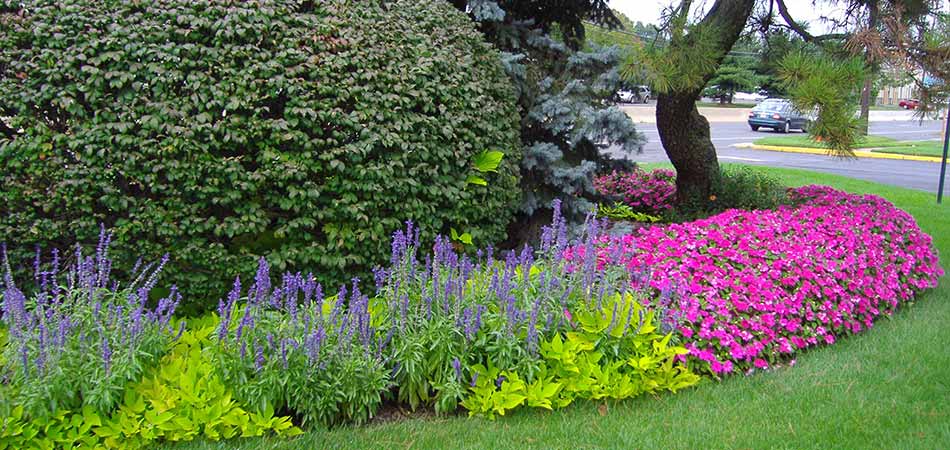 Your lawn is recognizably the most important component of your exterior property. It can make or break your entire aesthetic. To maintain continued curb appeal, we have compiled our routine lawn care services and the recommended times that they should be performed.
Whether you are approaching your lawn in a DIY manner or looking into hiring your own lawn care maintenance services, this guideline should help keep your lawn in top shape!
Mowing, Edging, and Trimming: These should be maintained on a weekly basis from mid-April to late November. Mowing patterns should be rotated weekly and follow the one-third height cut to achieve maximum lawn health.
Fertilizing: Fertilize your lawn approximately three times a year spread out between early spring, late spring, and late summer. Consider testing your soil levels to provide the right balance of nutrients in your fertilizer blend.
Weed Control: Take control of your lawn and landscaping by spraying or pulling weeds on a monthly basis. Some weeds are more persistent than others are, which is why we treat your lawn monthly.
Aeration, Seeding, and Dethatching: At Stream Line Lawn & Landscape, we find it best to perform these services annually during early spring. Typically, all three services are combined to provide the best chance of adding nutrients, hydration, and sunlight to your grass.
Trimming/Pruning Plants: The majority of trimming and pruning is accomplished during winter dormancy. However, some flowering spring and summer plants need to be pruned after they have bloomed for the season. We offer our services for small trees, bushes, hedges, and shrubs.
Tick and Mosquito Control: 3-4 treatments are needed per season between spring and late summer to keep the pests at bay.
Deer repellent: Treatments can be made every four weeks for a total of 7-12 treatments within one calendar year depending on the severity of your deer problems.
Mulch and Rock Installation: At Stream Line Lawn & Landscape, we recommend annual mulch replacement. We also recommended installing new rock every two years.
---
Annual Yard Cleanups Are an Important Way to Put Extra TLC into Your Property
Yard cleanups are a great way to improve the appearance and health of your lawn by removing debris, checking on your landscaping beds, and preparing for the upcoming seasons.
Typically, fall cleanups entail leaf removal and debris cleanup prior to winter dormancy. Removing leaves keeps pests, lawn disease, and mold from spreading on your property, while also ensuring your grass stays alive.
During the springtime, yard cleanups still include debris removal but also include preparing landscaping beds, the first mow of the season, and annual flower planting.
Yard cleanups are offered at Stream Line Lawn & Landscape to local customers in and around the Westfield, Watchung, and Warren communities on an annual basis.
We can also check for plant disease and insect infestation on any of the properties we service. Reach out to us today if you think your yard is suffering.
---
Can you handle the upkeep of your lawn and landscaping?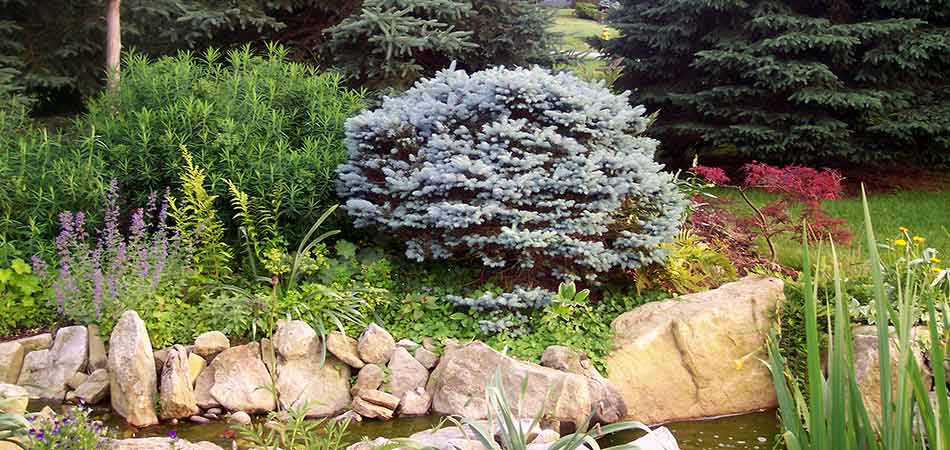 There is a laundry list of tasks that need to be accomplished in order for your property to maintain peak curb appeal. Stream Line Lawn & Landscape offers professional services that keep you from spending all of your extra time on outdoor chores.
If you are ready to pass off your yard work, contact us today at (833) 452-9666. We customize quotes, offer valuable resources and advice, and make sure your yard stays healthy all year long!